capitalism
Often described as "an island of gold floating on a sea of oil", Papua New Guinea (PNG) is one o
Source: Papua New Guinea Mine watch
Mining Capitalism takes us from the devastation of a river to the courtrooms and commissions where activists and thieves reimagine its truth and consequences. This is a thrilling story, and everyone should read it" - Anna Tsing, author of Friction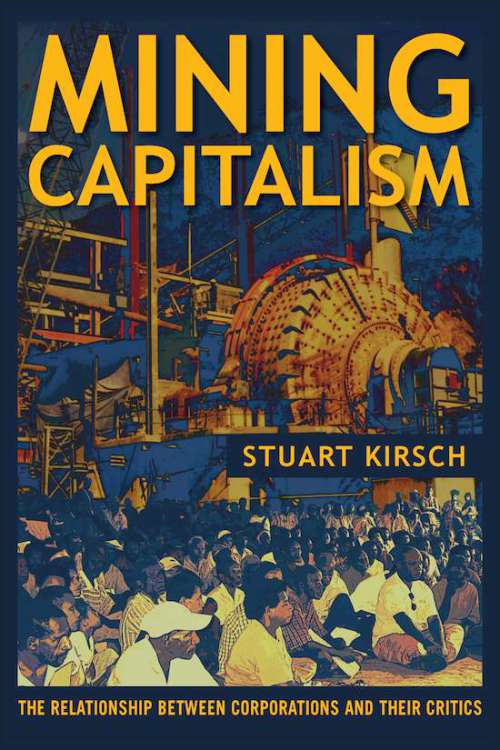 An abstract from the book "23 Things They Don't Tell You About Capitalism" by Ha-Joon Chang
Abstracts taken from: 23 Things They Dont Tell You About Capitalism, By Ha-Joon Chang
The recent revolution in communication technologies –better known as the Internet, has led to the 'death of distance'. This technological revelation defines the age in which we live in today that dismisses the fine borders between nations, countries, companies, firms' and individuals through speed communication and posing the need to be more flexible in our efforts to compete in a liberalization of markets.
Source: 23 Things they dont tell you about capitalism, Ha-Joon Chang
In a market economy, it is said that people are rewarded according to their productivity. Fact remains, a Swede gets paid fifty times what an Indian gets paid for the same job, but that is reflection of their relative productivities. People will tell you that introducing minimum wage legislations will reduce differences to wage in repute to productivity. This will only lead to unjust and insufficient rewarding of individuals talents and efforts - as such in India.
Source: 23 Things They Dont Tell You About Capitalism by Ha-Joon Chang
People – important people, designate regulations and rules. In this instance a market that is making money out of a business is being governed first and foremost by the rule makers who we mark out to be shareholder(s) incentivizing them to maximize company performance, maximizing social contribution, and in turn amplifying shareholders income. This gives basis of a company run by selfish interest of its governed owners.
Abstracted from the book "23 Things they don't tell you about Capitalism"
Blurb: This lighthearted book has a serious purpose: to lay bare the assumptions behind today's dominant economic dogma. As the acclaimed economist Ha-Joon Chang shows with crisp, ironic wit, all economic choices are also political ones, and its time for us to be honest about them. 23 Things They Don't Tell You about Capitalism reveals how global capitalism works – and doesn't.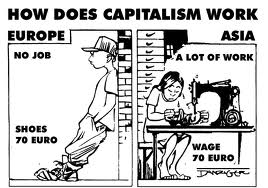 Capitalism and the market are presented as synonymous, but they are not. Capitalism is both the enemy of the market and democracy.