Submitted by

ACTNOW

on Tue, 30/05/2023 - 09:29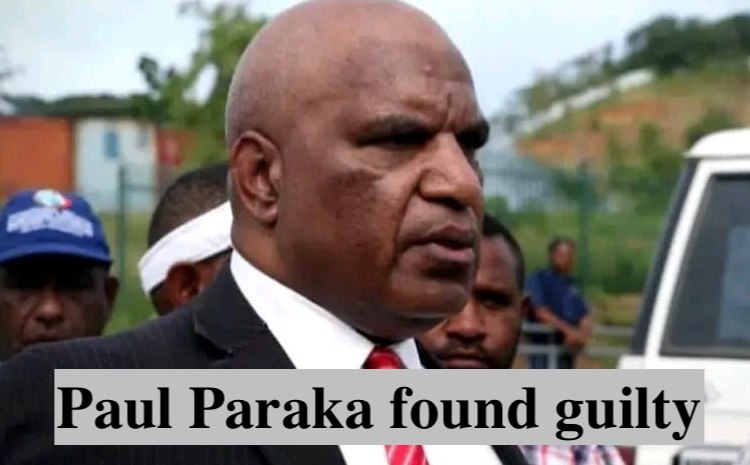 Prominent lawyer Paul Paraka has been convicted of stealing K162 million from the State between 2007 and 2011. 
The monies were paid by the Department of Finance to companies owned and operated by Paraka as part of an even bigger fraud that was first exposed in a Commission of Inquiry which reported in 2011. 
ACT NOW has long campaigned for all the senior figures implicated in the Commission of Inquiry to face criminal prosecution and for the government to take steps to recover the monies.
In 2015, ACT NOW hosted a 'Birthday Bash' to highlight the lack of action on the Commission recommendations.
ACT NOW has also widely circulated a brochure on the Commission findings - which can be downloaded here - and released numerous media statements and undertaken direct lobbying of key individuals and institutions urging prosecutions and action to recover the stolen monies.
ACT NOW will continue to campaign for prosecution of all those involved in the scams, who number at least 50, and recovery of the money.